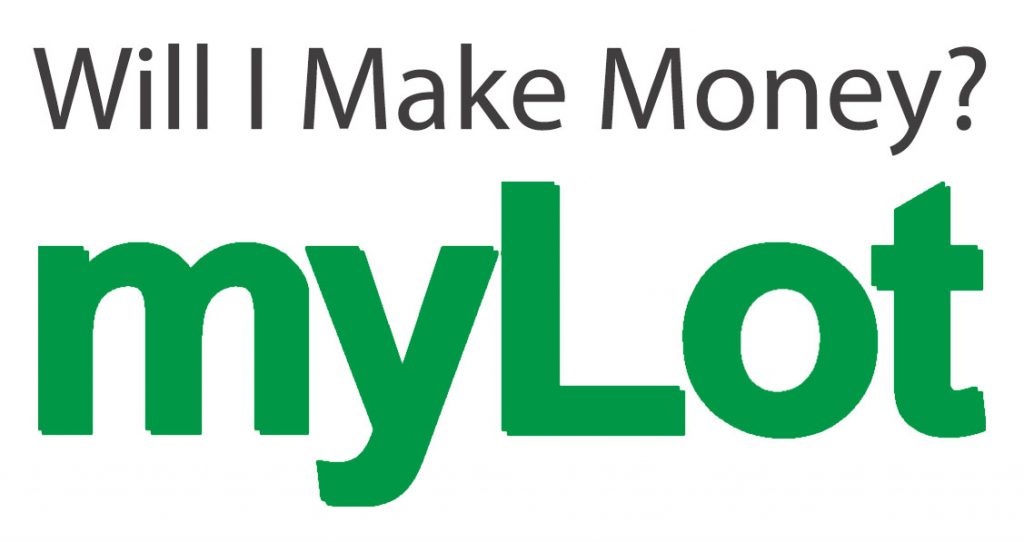 Mylot is a website where you get paid to socialize. If you're someone who loves writing and interacting with other members, then MyLot might be worth a shot.
You 'could' get some money doing what you love, but don't expect a lot.
Is It A Legit Way To Make Money?
The question of is Mylot Legit? Then yes they do pay you to interact with the site.
However, if you're here because you 'want to make some money' then, is this site worth your time? No, there are far better ways of doing that.
MyLot is a very slow earner, one where you might find it difficult to earn very much at all, as it relies on the interactions of others.
It's time-consuming and you can spend a lot of time on the site each day. Unfortunately, all that effort could be a wasted, as you don't earn anything unless another member likes what you've written and interacts with you.
Reading what others say about it online, makes me wonder who would legitimately use this as a money earner.
"You'll be lucky if you can earn $0.30 a day on the site. This takes a lot of time to comment and respond to another discussion. …I wouldn't expect to earn $30 a month from the site. Realistically, you might earn $5 to $10 from the site each month. However, you'll spend a lot of time earning this money.
My Personal Confession
If you're here, browsing this site, looking to earn money. You will find there are many better way to make money then using MyLot.
You would earn more money doing online tasks on Upwork and get a better dollar per hour rate then this site will provide.
MyLot Alternatives For More Income
If you want to earn a living online then Mylot will not help you much. If you are searching for ways to make income from the internet then here are some alternatives to think about.
Maxbounty
Yoomla
Feature points
Or make money from your time, by using these services.
Apply for work on Upwork
Sell unwanted items on eBay
Resell items you pick up at a thrift store on Ebay
Sell a service you are good at on Fivrr.com
Perform Micro tasks on Microworker
Write articles for money on IWriter.com
Spent your time on creating your own business.
Starting your own business, and generating a good income for your efforts, is something that just about every ambitious person strives for.
There are may way that you can start from scratch with NO money down.
There are a lot of opportunities that you can find on the Internet. Its the best place to start earning significant income today. If you are looking…